The Federal International Education Academy is committed to cross-cultural and intercultural education and communication. We work by connecting students, teachers, and innovators in China and the United States to create stronger educational experiences.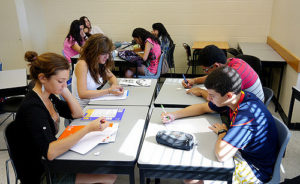 We offer various services to help students navigate travel, living, and getting an education in a global environment. Our team of trained educators is motivated to help people in various education capacities. We offer a K12 Academy, College Academy, certifications in Cultural Competency and Volunteerism, and summer teaching programs.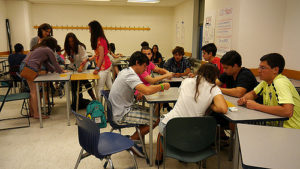 Explore the website to learn more about our purpose, the resources and services we offer, and how to get in contact with us.